New Legionnaires
September 11, 2016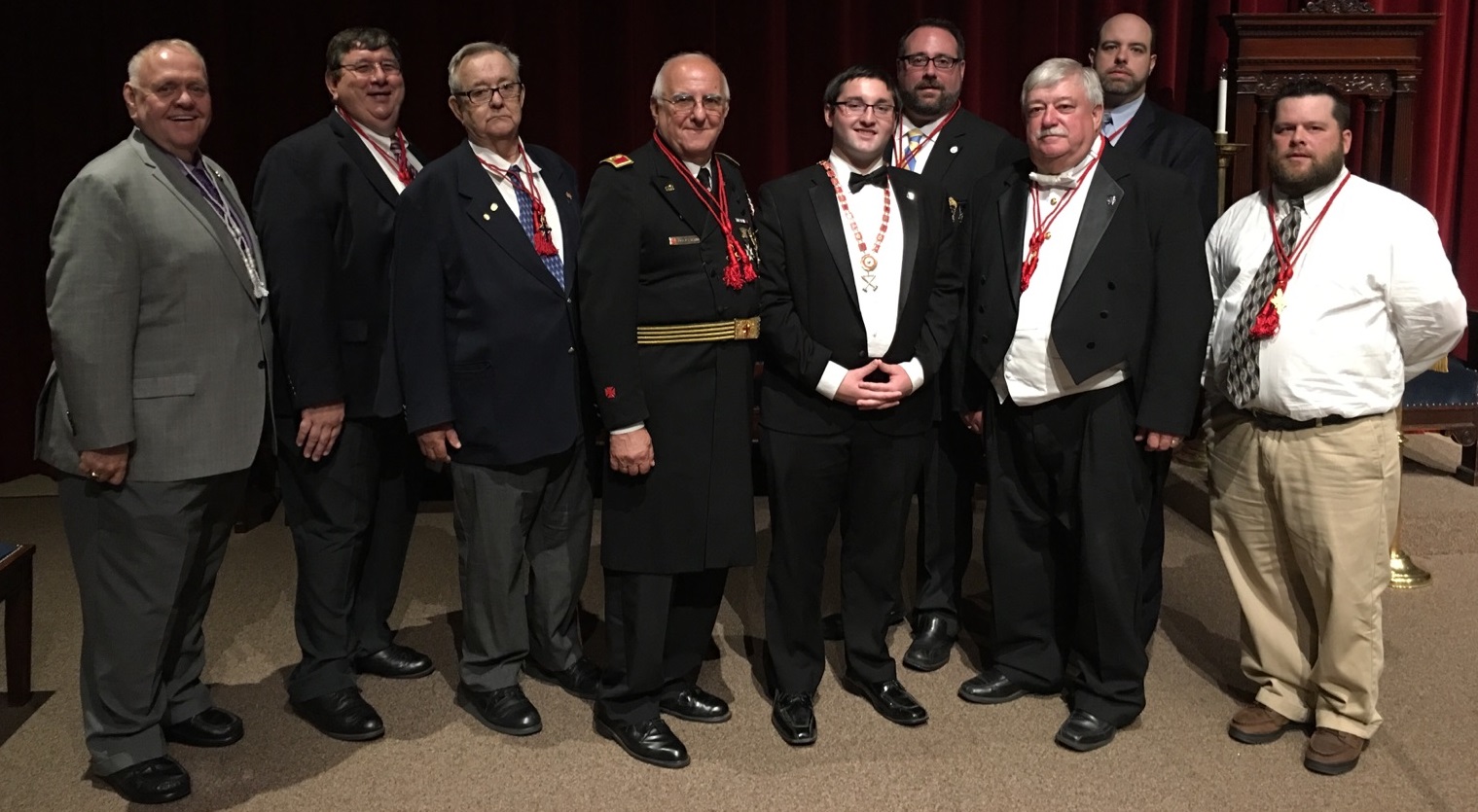 This year, the Supreme Council has chosen to confer the Legion of Honor upon the following individuals: Christopher Anderson, Joseph Ravielle, Raymond Sullivan - Past State Master Councilor, Robert B. Lyle - Prophet of Moslem Grotto, Andrew Maninos - Right Eminent Grand Commander of Knights Templar in MA & RI, Wyman P. Hallstrom Jr. - Past Grand Master & Past Grand Secretary, and Most Worshipful Grand Master for the state of Rhode Island and Providence Plantations Stephen T. McGuire.
…
---
State Officers Installed
August 29, 2016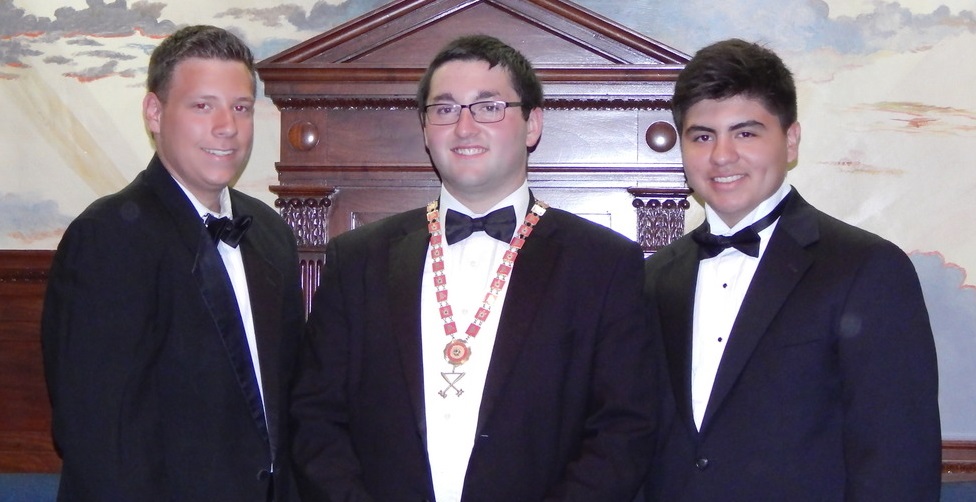 On August 21, 2016, Rhode Island DeMolay installed Jeffrey Parker as State Master Councilor, Armando Barragan as State Senior Councilor, and Allen LaMoore as State Junior Councilor.
Leading the installing team was Jr. Past State Master Councilor Michael Palmer and Justin Cargill served as Installing Marshal and as Installing Chaplain. Helping collar the State Master Councilor were Past State Master Councilors: George Meleleu, Michael Lawson, Jeremy Anton, Justin Cargill, and Michael…
---
Chevalier Investiture
August 28, 2016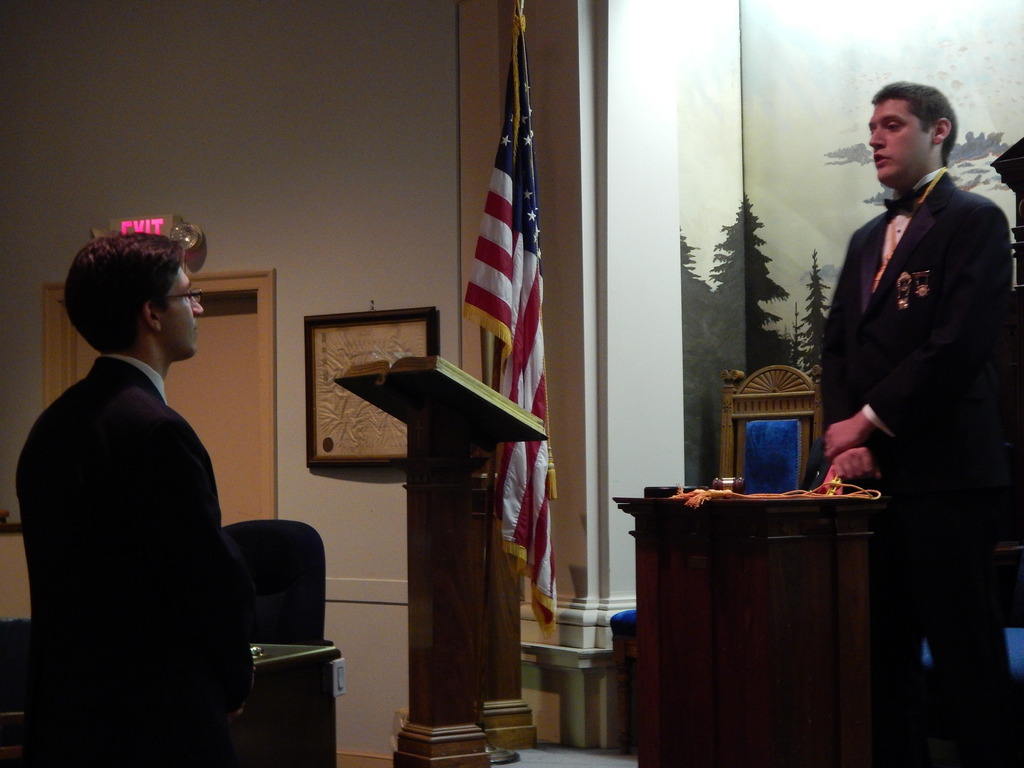 Following the installation of State Officers on August 21, 2016, was the degree of Chevalier for the Jr. Past State Master Councilor, Michael Palmer. He is the first DeMolay in Rhode Island to receive this prestigious honor in 12 years!
The last degree of Chevalier conferred was for another Past State Master Councilor, Jeremy Anton, who served as Grand Commander in the East for Michael's Chevalier. The Chevalier was performed by all Senior DeMolays of Fidelity Chapter and was perform…