Kach Essay 2017
March 24, 2017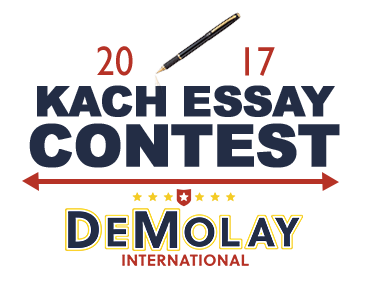 Enter the 2016 Scottish Rite, Paul R. Kach Essay Competition and share your thoughts and ideas on the theme. Win Money!
The Paul R. Kach, 33° Essay Competition awards $300 to each Region Winner (2 Region Winners from each of the 10 Regions) and $1,200 for the National Winners (2 National Winners). For the two National Winners, their combined winnings are $1,500.
The 2017 Kach Essay Theme:
"How has DeMolay made you a better son and leader…
---
Leadership Training Conference 2017
March 10, 2017

Leadership Training Conference (LTC) is the premiere event for Region 1 DeMolay. Since its inception, LTC has been bringing DeMolays from across New England and Atlantic Provinces together for brotherhood and learning that revolutionizes the way we think about DeMolay. Over the span of seven days and six nights, DeMolays will grow their knowledge and skills to become leaders in the Chapters and throughout their jurisdictions.
…
---
Legion of Honor Observance
February 19, 2017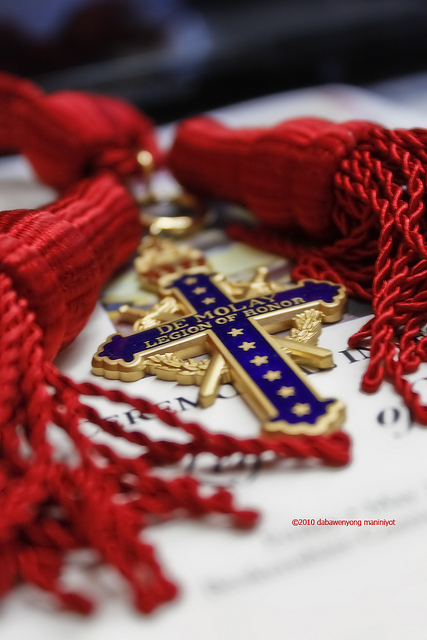 The Annual Traditional Observance provides all Legionnaires with the opportunity to fulfill our obligation to DeMolay, while meeting in a spirit of good fellowship. It is also the time when our new officers are installed.
The new officers are distinguished Brethren who contribute much time and effort in support of DeMolay. Therefore, it is an appropriate gesture to recognize our leaders at this Annual Meeting and Observance which is:
Date: Saturday, March 18, 2017
…
Upcoming Events
March 2 Success
July 31, 2016 to December 31, 2017

Helping Members Succeed!
How well a person does on a standardized test can have a great impact on their future. March 2 Success was developed as a free, no obligation tool to help anyone improve their test scores in the areas of English, Math and Science. March-2-Success is designed for a current or recently graduated high school student who wants to do better on standardized tests such as SAT, ACT, and the ASVAB.
The Army has made this program available to...
Read more...